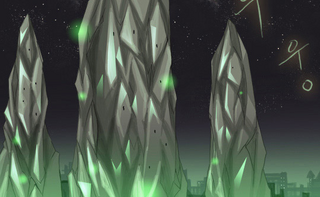 The Magician's Tower was founded by
Meredith
, and acts as the empire's rule and order, much like an official defense group. The Magician's Tower is said to be the place where the history of magic began.
[1]
It appears to have a bad relationship with the Association.
Spoilers:
It is later revealed that the source of Tower's mana comes from a demon (A Corpse of the Demon King).[2]
The [ceremony] was held here.
References